Adult membership  1 Sport £ 260
Adult all sports £ 330
Gold membership  £ 600
Junior 11 to 21 years  £ 75
Child under 11  £ 50
Table Tennis  £ 65
Chugger/Chaingang £ 30
Social membership  £ 15
Student (NUS card required) £ 75
*Over 65s and country membership 20% reduction (Conditions apply)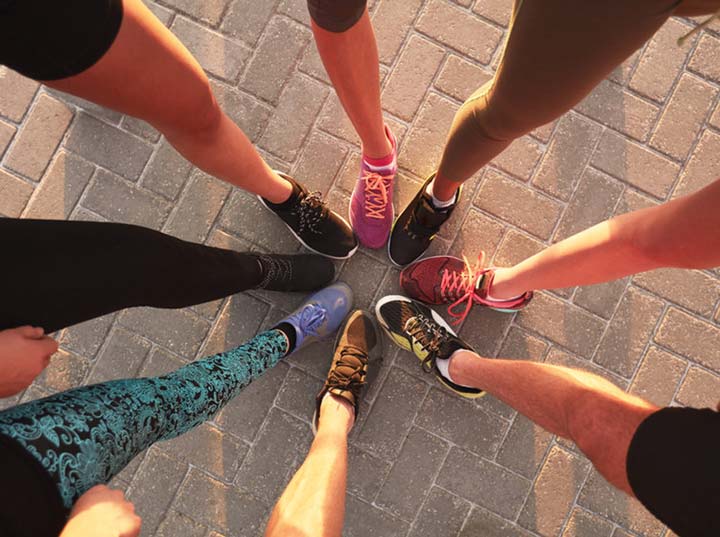 Adult membership  1 Sport £ 260
Adult all sports £ 330
Gold membership  £ 600
Junior 11 to 21 years  £ 75
Child under 11  £ 50
Table Tennis  £ 65
Chugger/Chaingang £ 30
Social membership  £ 15
Student (NUS card required) £ 75
*Over 65s and country membership 20% reduction (Conditions apply)
Would you like to join Barnt Green Sports Club?
It's really easy…
Simply fill out the membership form and return it to the club and we will do the rest.
Once your application is approved, we will email you with payment details. Please note BACS is our preferred payment method.
Once your application has been accepted and processed we will give you a call/email and invite you along to pick up your entry fob to enable you to start enjoying using our facilities.
MEMBERSHIP RENEWAL INFORMATION

One sports membership costs just over £21 per month and all sports just over £27, which we believe offers incredible value for money.
As a member, you will be sent a renewal invitation inviting you to join us for another year.
Regards,
Ruth Walker
Membership Secretary
In addition, an £11 Joining fee is to be applied to all Adult/Gold memberships to include an access fob and new members liability.
Juniors and Child members are exempt.
Any fees outstanding after 30 days will be charged a membership reactivation fee of £20.
All members must comply with the club's Constitution / Articles of Association and Byelaws
For more information about affiliation fees please contact your section chair.
Payments can be made by the following ways:
By Bank Transfer – preferred payment method
Details upon application to the Sports Club (must include member's name as reference)
By Debit or Credit card at the bar
By cheque made payable to Barnt Green Sports Club (mark your name on the back of the cheque)