Click the titles to download our BGSC Safeguarding Policies
Nick Butcher, Child Protection Officer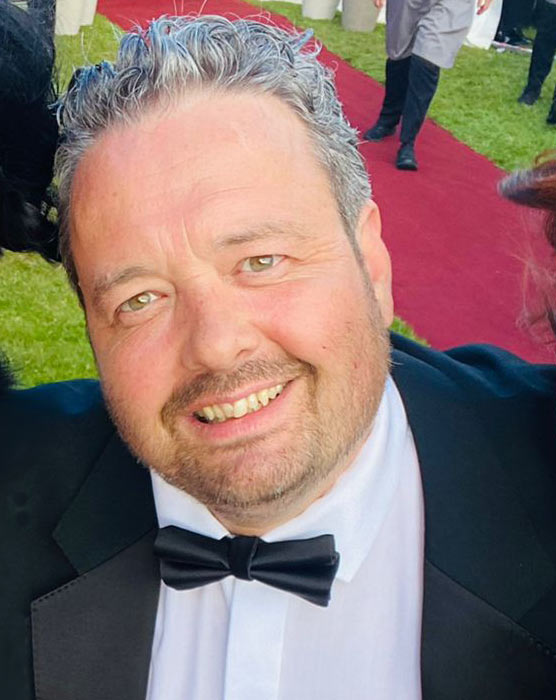 Our Child Protection Officer
Barnt Green Sports Club acknowledges the duty of care to safeguard and promote the welfare of children and adults at risk.
The club is committed to ensuring safeguarding practice reflects statutory responsibilities, government guidance and complies with best practice and LTA requirements.
In addition to the 9 documents above, a copy of the club's full safeguarding policy is available from "The White Folder" found in the committee room.